You have a problem with your device?
We have the solution!
With more than 20 years of experience in the field of rugged hardware, our experts are at your service with advice and practical service.
Our Repair service
Rugged hardware usually shines with low failure rates.
But also MIL-STD or IP tests have their limits.
You have a problem with your hardware?
No matter if warranty claim or accident, we will find a fast and cost-effective solution for you.
SLA's perfect for your needs!
Your standard is written in capital letters for us.
In addition to established structures, we are happy to adapt to your requirements.
Lean decision processes help to find fast and efficient solutions.
We assist you!
You need support in your rollout? We support you with our expertise.
From planning, through implementation, to project completion.
We find the tailor-made solution.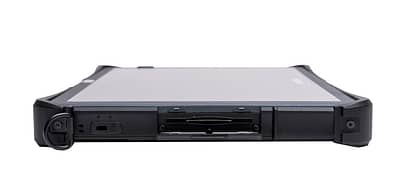 Our Partners
Our partners and We as a ruggserv GmbH do our best to offer you the best service.
Find out more about our partners and get in touch with us.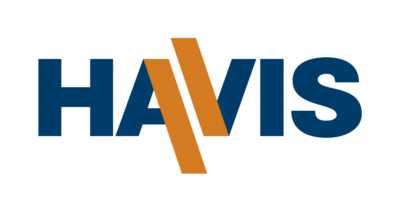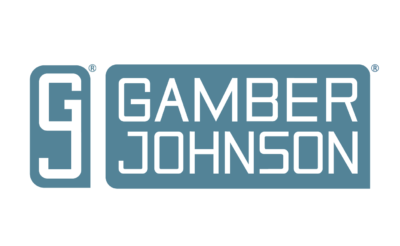 Our competent team is happy to help you. Simply fill out the contact form and we will contact you promptly. Alternatively, you can use our repair form.